Elite Safe Solutions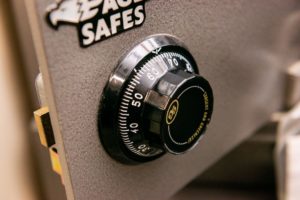 A secure safe is the perfect option to protect your valuables and sensitive documents. At Elite Lock Solutions, we are more than your expert safe locksmiths, we are your complete security resource. We provide tech forward and reliable installation of safes, based on careful consultation and assessment of your needs. Because the security of your home and business is important to you, our company is built on trust. Our goal is to offer premier service and high end safe equipment to all of our clients. Throughout the Mid-Atlantic region, we perceived a need for quality brand consistency in the locksmithing industry, and we fill that void. We have the size, scale, and capacity to provide any client with the right solution when it comes to
Safe Installation
Commercial Safes
Depository Safes
Fireproof Safes
Home Safes
Digital Keypad for your Safe
Open Safes
Move Safes
Safe Removal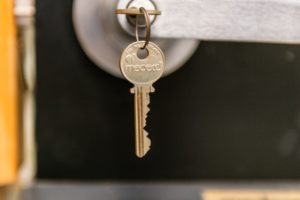 We are a technology forward company – always innovating and looking for the best possible solutions to your security concerns. Fully vetted, background checked, State Licensed and Certified, our technicians have decades of experience working throughout Maryland, Washington DC, Virginia, and Pennsylvania. When you are installing new security equipment in your home, you want to work with someone who can advise you regarding best practices. For example, we always suggest sharing the combination to your safe with a trusted person or legal representative. We have seen it all, and when the unexpected hits you want to know that your valuables can be accessed by the right people.
Whether at home or at work, if you need to access a locked safe, it's possible that you are dealing with a loss or unexpected circumstance in your inner circle. During difficult times, responsive professional service can be a comfort. Our technicians are trained to provide a first-rate customer experience in addition to expert locksmithing. At Elite Lock Solutions, our goal is to get it right the first time, and provide the support that you need.
Whether you are a homeowner or a business owner, we aim to be your residential, commercial and safe locksmith today and for the future.